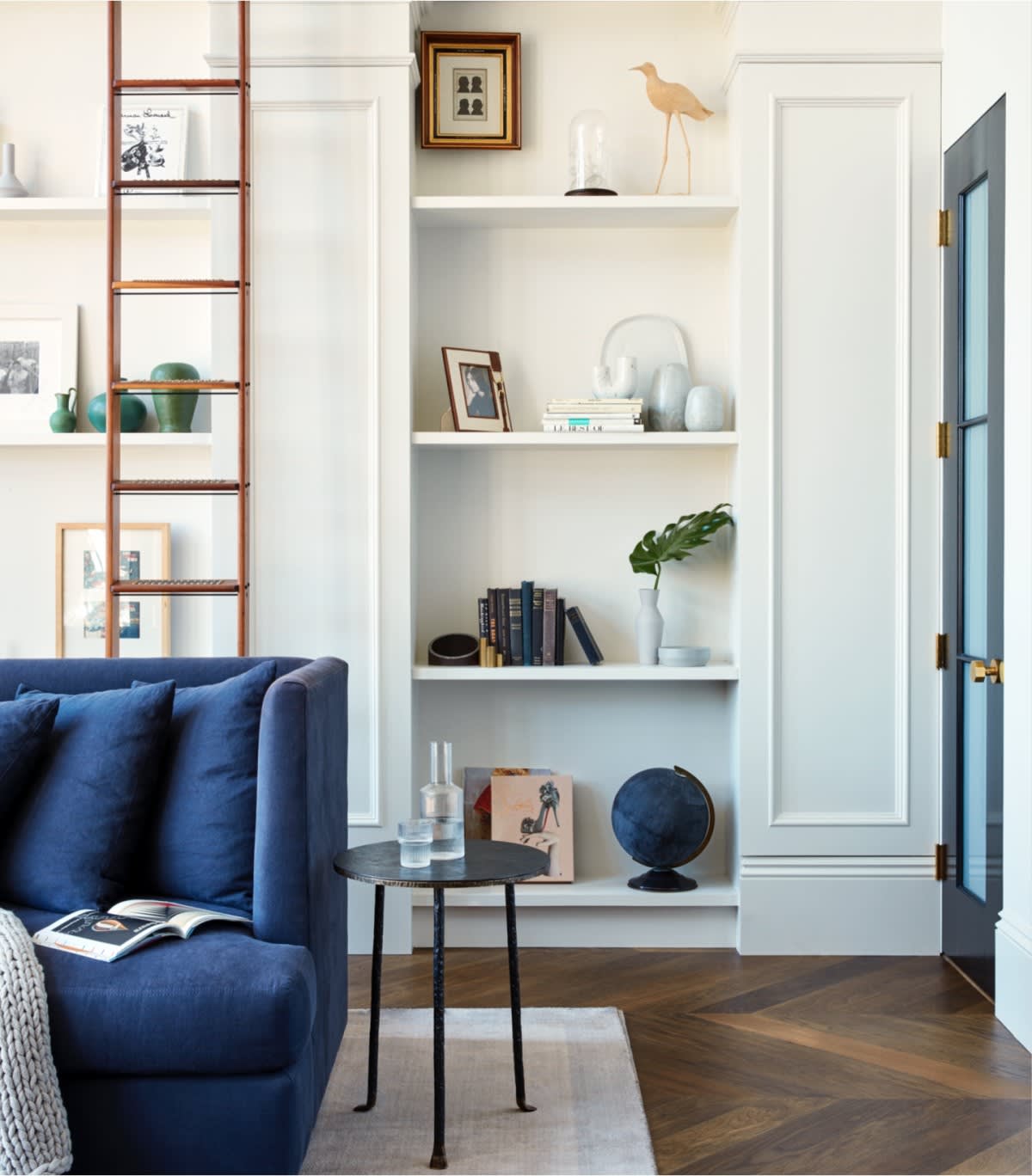 Selling your home? Listing it early as a Coming Soon property on compass.com gives buyers and their agents a heads up that your home is about to hit the market. Drive interest with exclusive marketing and gain insights before officially launching.

Early to list. Early to sell. Only with Compass Coming Soon.
What Can Compass Coming Soon
Do For Your Listing?
Increase Exposure
Positioned on the Compass homepage and prioritized in search results, Compass Coming Soon listings are the first homes buyers see when they visit compass.com. Not only are these listings promoted site-wide, but they may be featured in both national and regional marketing campaigns at no extra cost to you.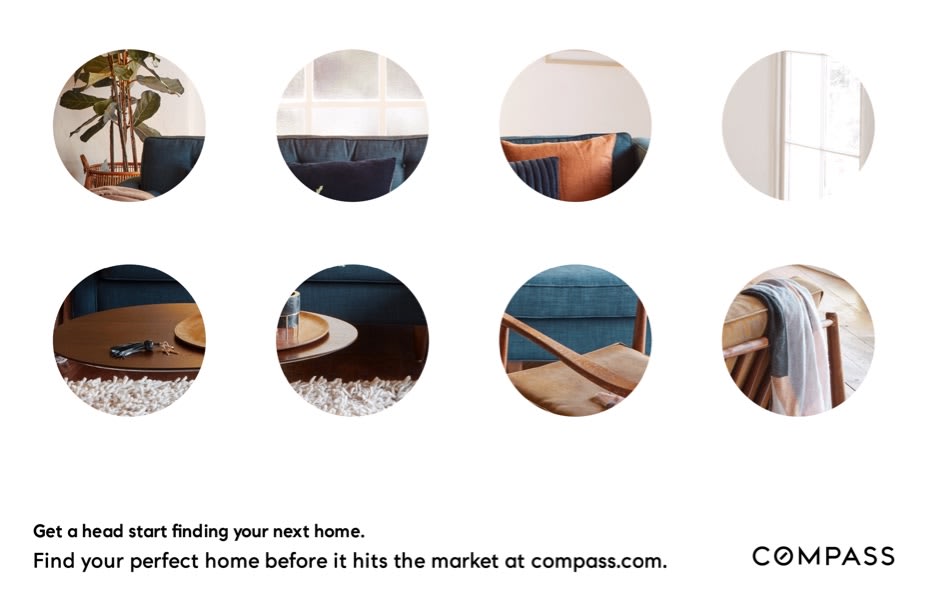 Generate Buzz
Compass Coming Soon allows you to bring your home to market sooner with differentiated print, digital, and social media marketing materials designed to pique buyers' interest. When it's ready to go live on the broader market, you'll have the opportunity to launch your listing for the second time, attracting even more attention.
Deliver Market Insights
Take advantage of the pre-marketing period by previewing your home to a high-interest audience as a Compass Coming Soon. It's the perfect time to assess pricing and gather buyer feedback - in most places, without accumulating days on market.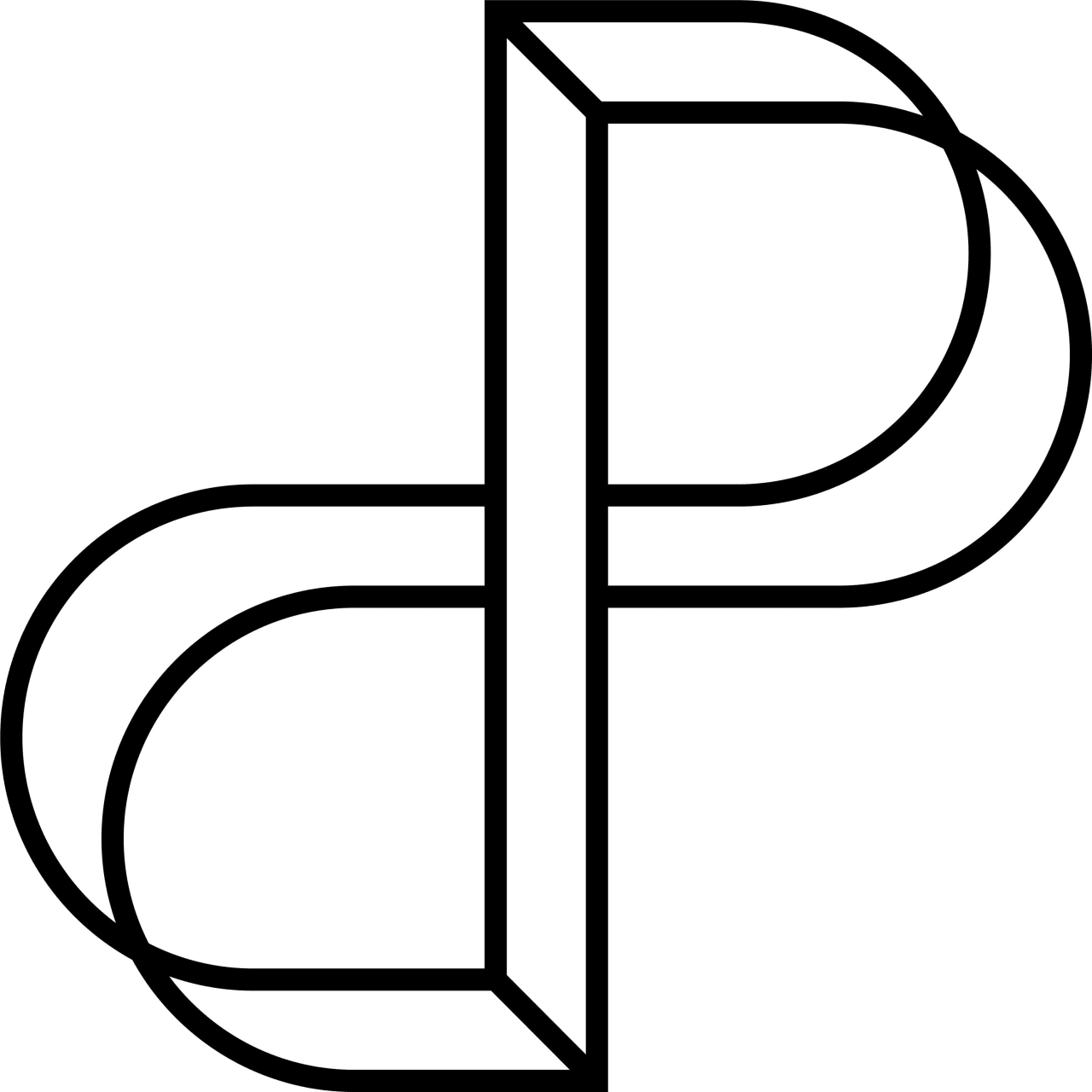 Success Stories

A Michael Muscolino, TPG Sixth Street Partners
​​​​​​​
"I worked with Denise to find temporary, short-term housing in San Francisco. She worked with my relocation agent who already had a relationship with Denise and was able to quickly secure the home over other applicants within hours of my viewing. Once I moved into the apartment, Denise sprung into action and organized a housekeeper and was always available within minutes in her replies to my requests. Her business concierge services go way beyond what I expected from her and I was and will remain a supporter of her and suggest and recommend her to anyone without reservation."

Neil Ayton, CEO/Co-Founder at Kanso Homes

"I've had the pleasure of working with Denise on two deals, firstly as an agent representing the buyer and again when she leased a rental unit for me. Denise was a dream to work with, she was crystal clear, direct and fun. She was very knowledgeable about what she was doing and helpful. As a leasing agent, Denise is very effective at advertising the unit and bringing in high quality tenants. Denise is very responsive and really gets the deal done. I look forward to working with Denise again."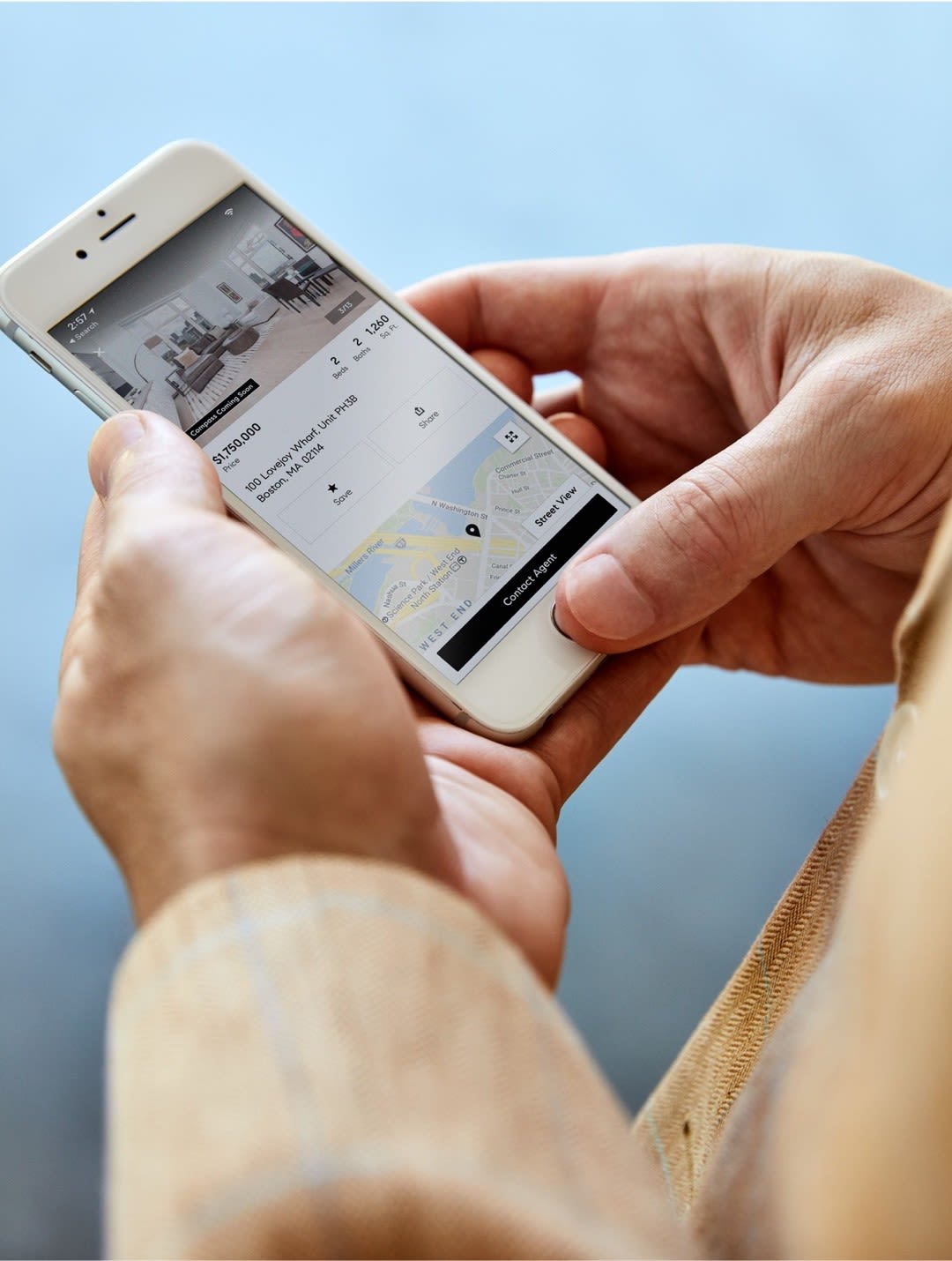 How Does Compass Coming Soon Work?
While your home is being prepped for market, your Compass agent will preview your property to buyers on compass.com
Your agent will develop a Compass Coming Soon marketing campaign featuring social media, emails, print materials, and more to drive the most traffic possible to your listing
Based on these efforts, your agent can identify the right audience for your listing and gain pricing insights
Then, once your listing prep is complete, your agent will create an official launch on the broader market designed for a faster, more profitable sale